About Jeff
I am running for congress because I believe that we can do better. Not only are the New Hampshire Congressional leaders not getting the job done, they are stealing our democracy trying to impeaching and remove the president that we voted for. Opioid deaths are still rising, our National Debt is still climbing and now these democrat congress men and woman are rigging the presidential election. At almost 50, I am disgusted in our politics. I'm certainly not wealthy but I have a message to tell, and I believe that we think a lot a like. What ever happened to commonsense with these democrats. They will do anything to gain power even if it means ruining our country.
I am a happily married man with two children living in Auburn NH since 2000. I am a proud Union plumber working out of Local 12, where I'm often helping in the process of cutting-edge technologies such as Medical and Cancer research, industrial R&D and recently Nano technology. I have worked at the New Balance' Boston Landing in Brighton Massachusetts where you can find the new homes of the Boston Celtic's and Boston Bruins. I have also worked at MiT, Harvard, Novartis, Wyeth pharmaceuticals, Harvard Institute of Medicine, Ariad Pharmaceuticals, most all Boston hospitals and even the Federal bank of Boston.
In the late 80's I attended Cape Cod Community College, and Lake Worth Community College in the Early 90's. My passion has always been the design and development of mechanical systems with longevity being key to my systems. My skill sets are mainly mechanical, such as Green technologies: High efficiency HVAC system and controls, Solar Thermal and Solar Electric, and Medical Gas installations and systems. These systems require thoughtful planning, research and implementation. I can Identify, and come up with simple solutions for complex problems that hold up for years to come. This is what I believe is needed at the congressional level and can be achieved.
I am far from being a politician, but I feel commonsense will serve me well. I will keep my campaign simple and full of specifics to cut through the B.S.
Love New Hampshire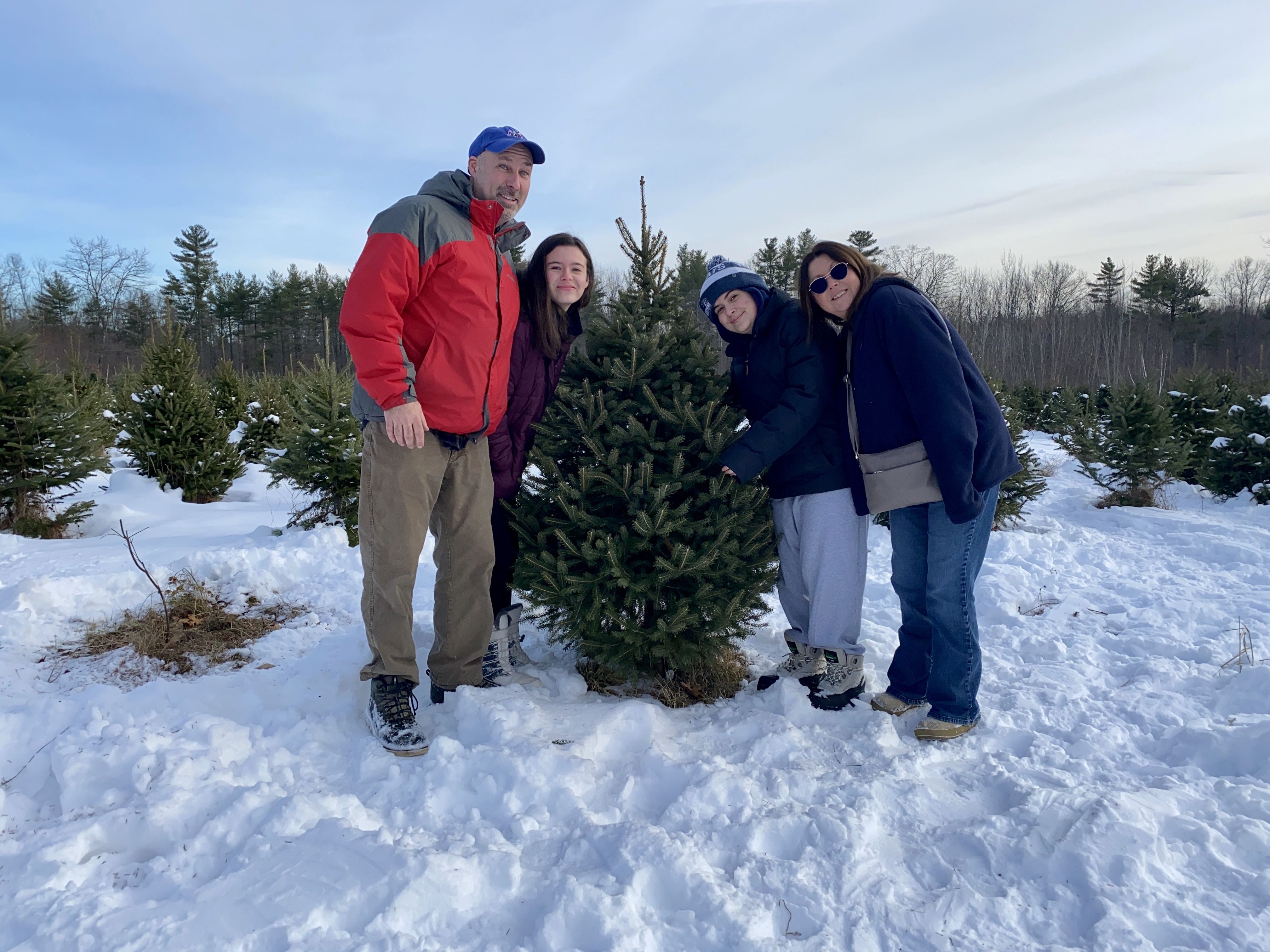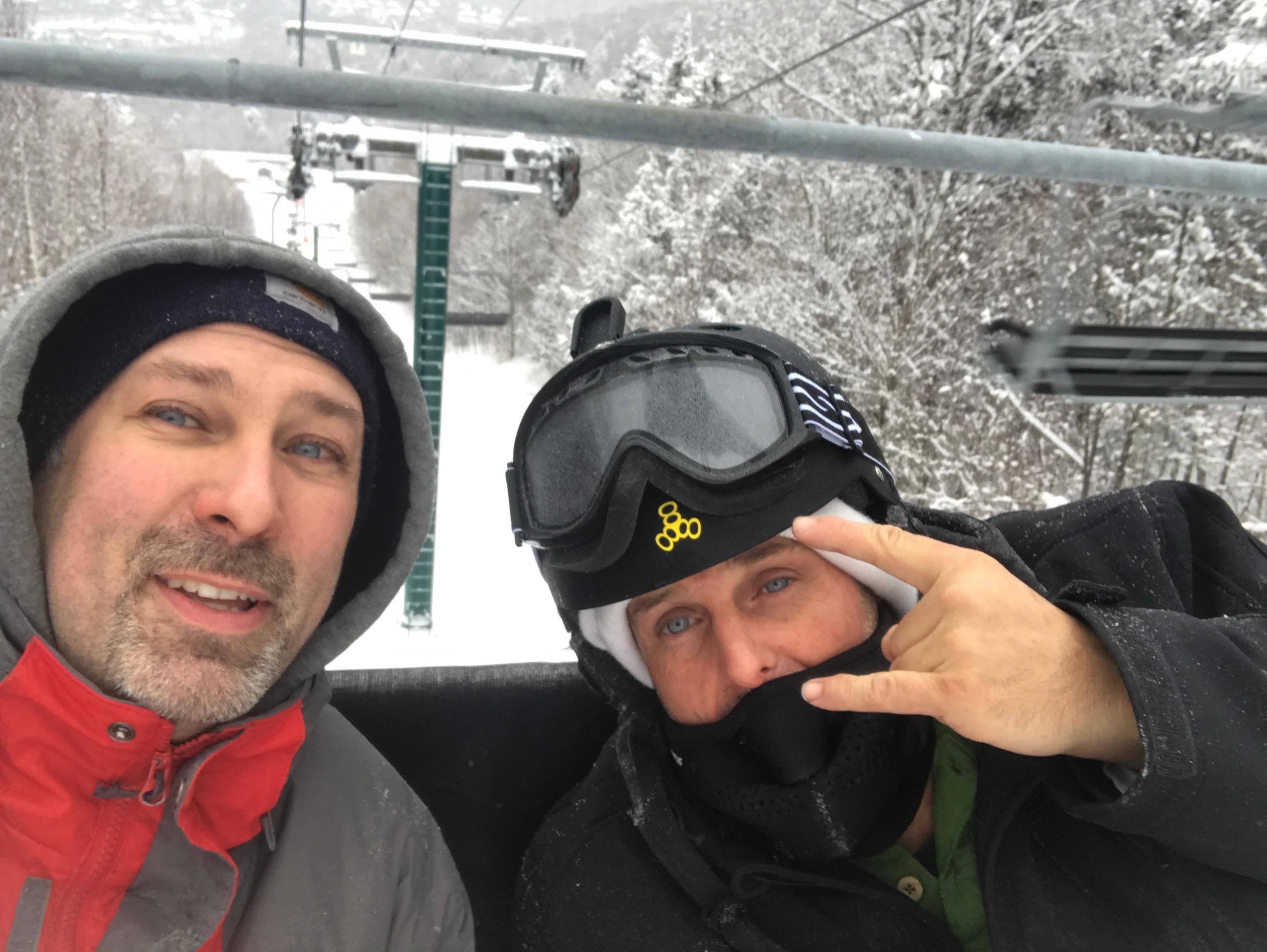 Me and the Family tree shopping Me and my Brother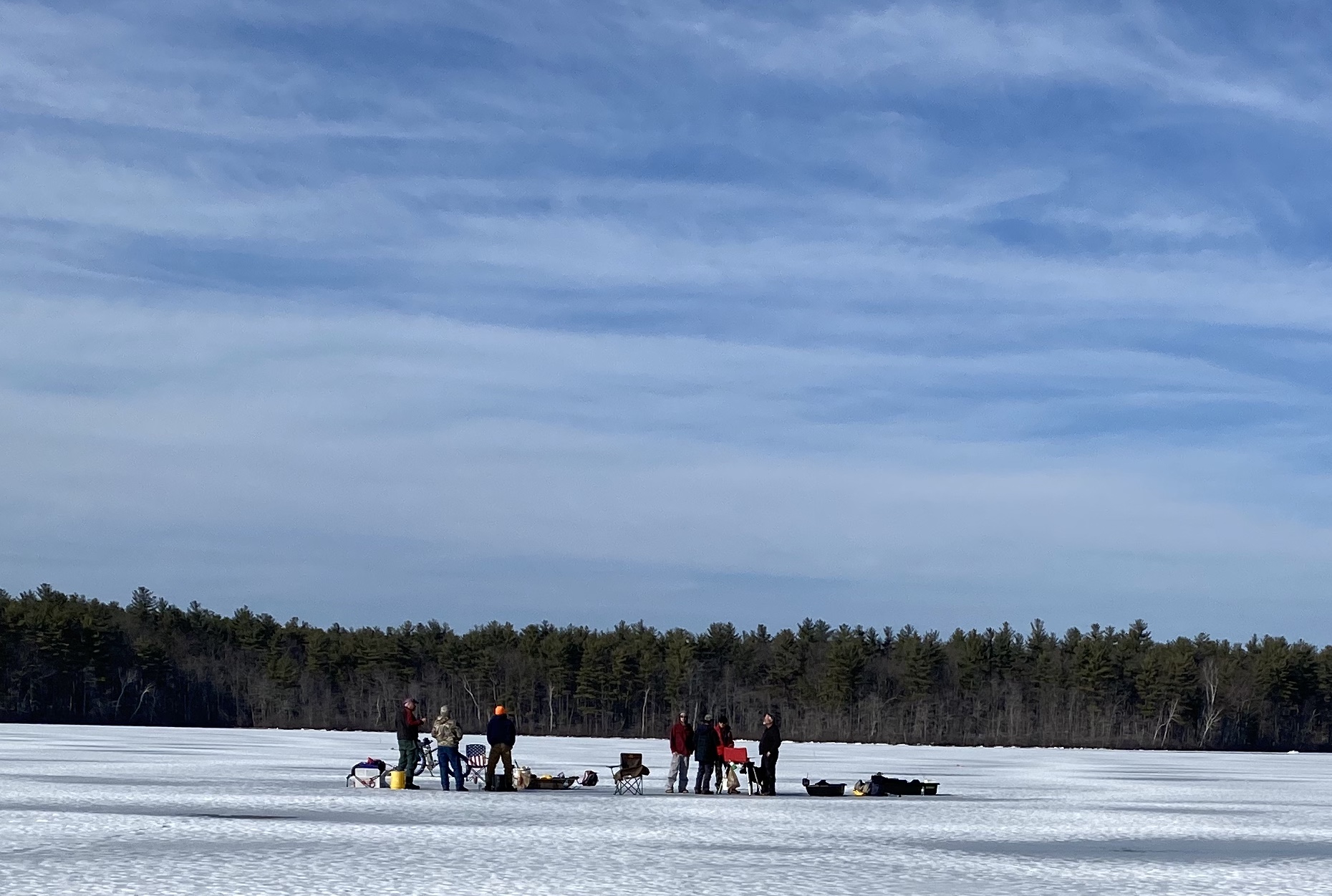 Hanging out with some great neighbors on Lake Massabesic