Inequality, Poverty and Welfare
Safety nets are needed for our citizens. If we can provide shelter, food
and education for illegal immigrants than I believe we can do the same
for our homeless families. Right now our economy is booming and homeless
unsheltered families with children in the U.S. are around 16,000 where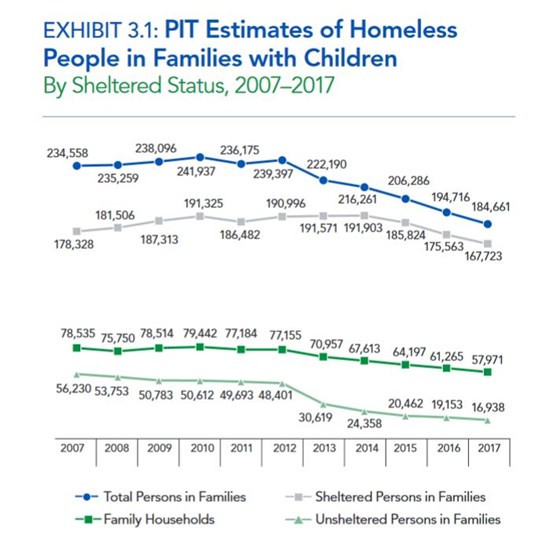 as during 2007 - 2012 homeless unsheltered families with children in the
U.S. where around 50,000 plus. We need to be prepared for the next
recession which some economist are saying may come in 2020.
Training for good jobs now is the best way to fight Poverty. Right now many employers are trying desperately to fill positions in all sectors. Manufacturing, Green technologies, Health Services, Medical Devices, Robotics and Skilled Trades such as Carpenters, Plumbers, Electricians and Welders.
I believe that most Online schooling should also be free or very low cost for everyone.